Welcome to Savvy Soulistics Academy - your journey to consciousness and transformation.
This course is to help you deep dive into the origins of aromatherapy, crystals and chakras. By the end of this course you will know how, why and where to use all of these effectively for your soul transformation.
This course will offer you clarity, inner awareness of soul, emotional balance and wellbeing.
Enjoy your course and be open to healing, love and transformation as you grow and learn here.
As part of this course we have a 1 hour interactive coaching time allocated for you. Make sure to book this in via the calendly link in your first module.
I am excited for your journey.
Love and light to you and your soul.
Carolyn xo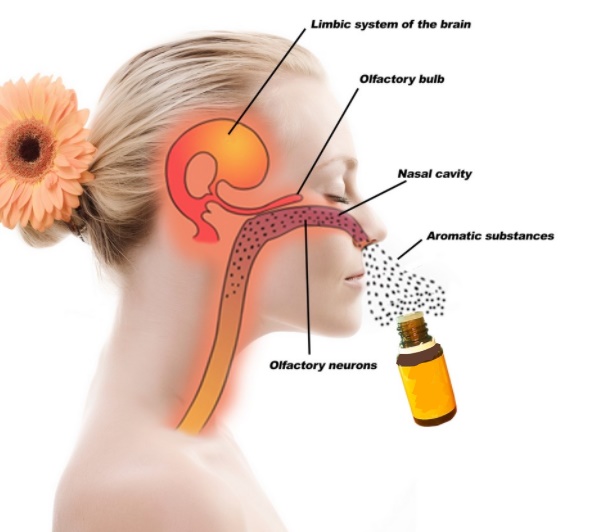 History - learn about the forefathers of aromatherapy and the place it now has in a modern medicine world.
Take a journey with your course creator by learning about how to use aromatherapy for emotional support and raising consciousness via frequency states.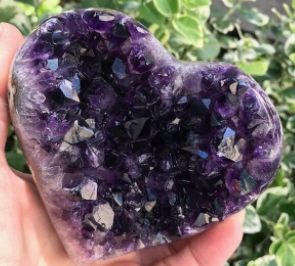 Let's deep dive into the history and healing benefits of crystals.
Team them with the use of aromatherapy and the chakras and you have a powerful holistic trio.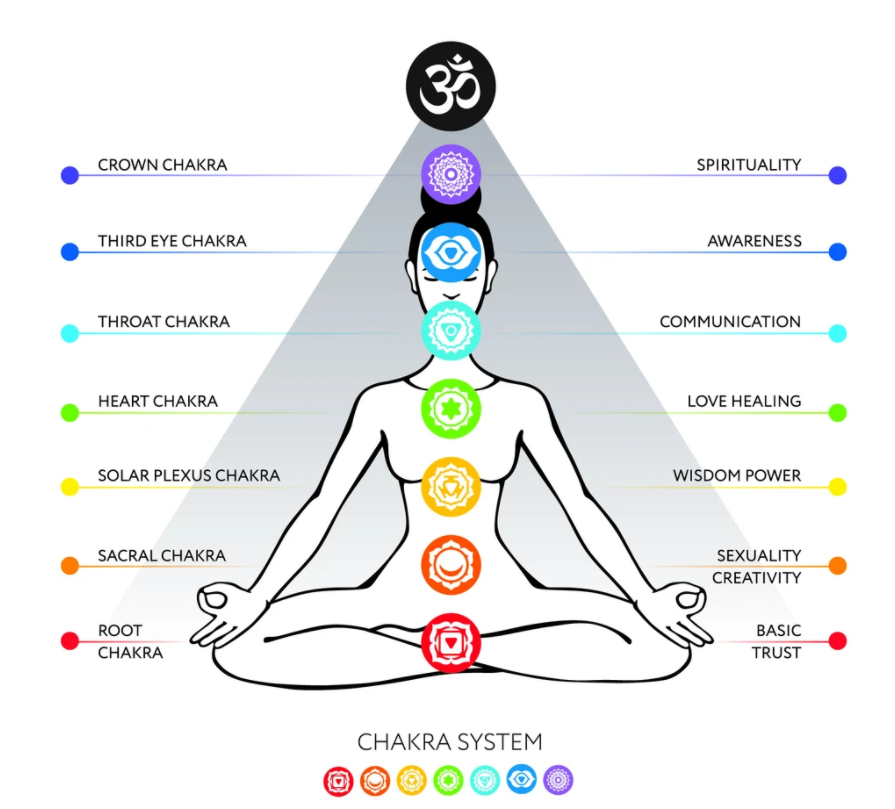 Whilst you may know of the 7 chakras of the body, were you aware there are many many more. This part of your course is a look into 10 chakras, how to use balancing techniques via essential oils and crystals. Some history and deeper information also provided to you in this part of your course. Look out for your ebook downloadable.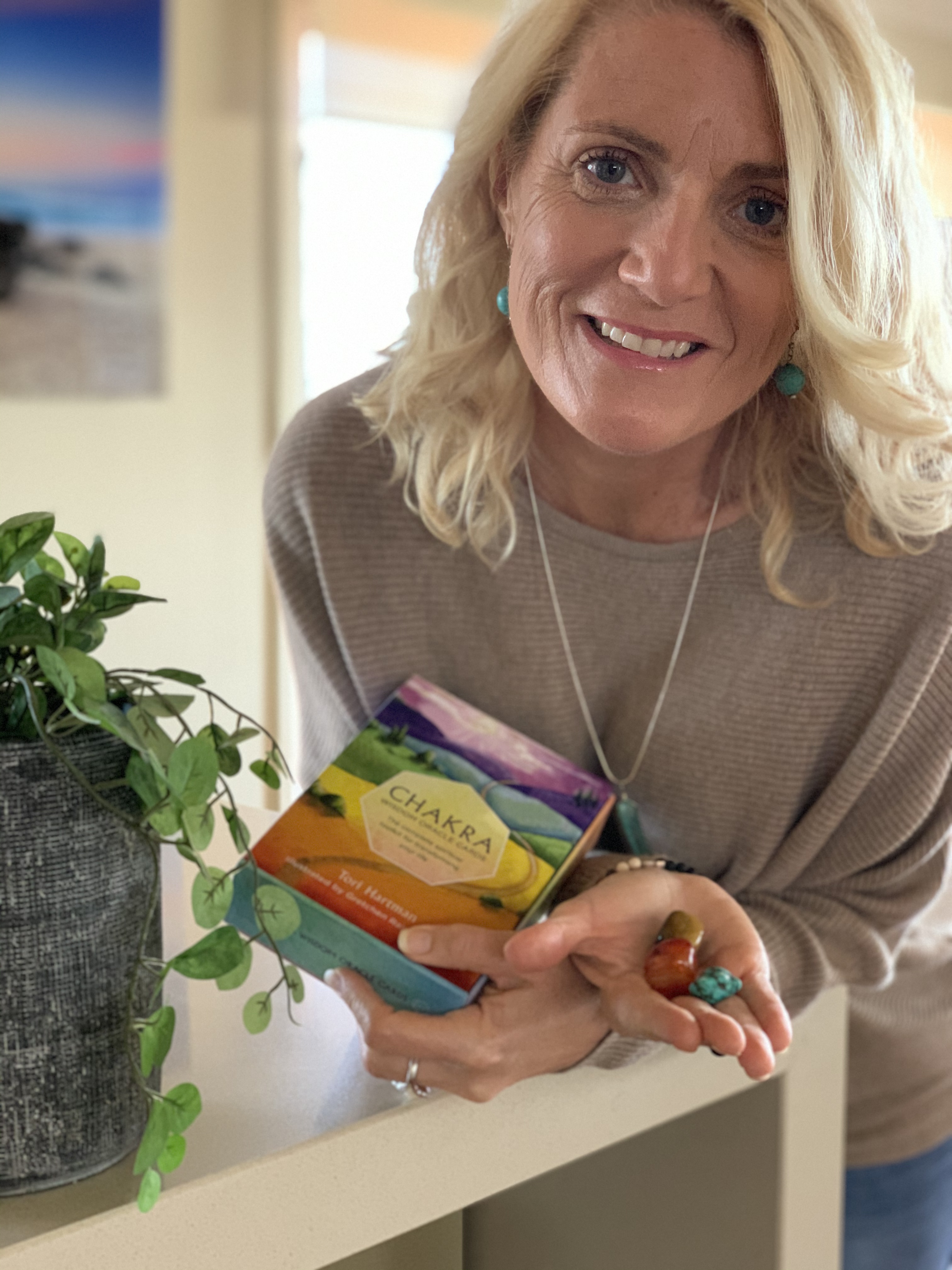 Hi, I'm Carolyn Wiseman,
As a mum, holistic health coach and founder of Savvy Soulistics Academy I am excited to present to you a wonderful online resource that will not only help you find your savvy, your magic sauce that you bring to this world it will also help you reconnect with your innermost being - your soul.
So many find themselves at a point in life where they feel soul disconnect or loss and my passion and intention is to guide you to raising your consciousness and living your joy full out. Let's play big. You got this.
Carolyn x
Thought you might also love these!