Welcome to Savvy Soulistics Academy - your journey to consciousness and transformation.
This is a wonderful course to give you guidance into raising your consciousness in a holistic way.
You will gain clarity, inner awareness of soul, emotional balance and wellbeing, strength to go deeper and find self love to sustain happiness.
Enjoy your course and be open to healing, love and transformation as you grow and learn here.
As part of this course we have a 1 hour interactive coaching time allocated together. Make sure to book this in via the calendly link in your first module.
I am excited for your journey.
Carolyn xo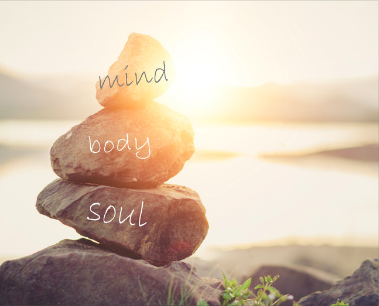 This part of your course allows you to envelope your soul with authentic and realistic self love. Using a transformation journal daily and a self love handbook (included in your course) you will find motivation, inspiration and more to give yourself a boost inside out.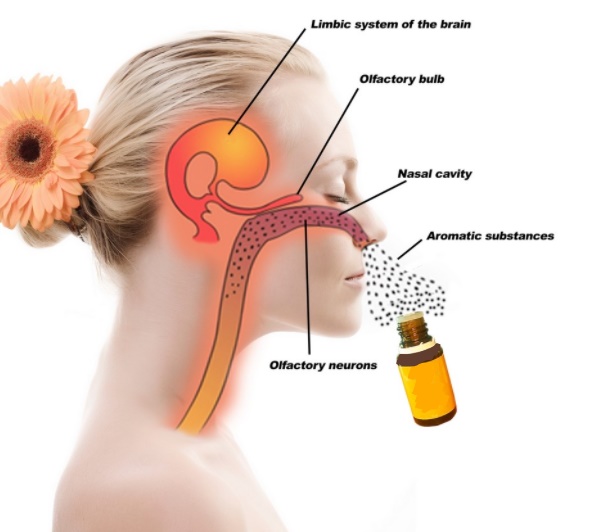 The Limbic Brain and Emotional Wellness!
By learning about the limbic seat of the brain (emotional centre) we can empower you with several ways to strengthen your emotional wellness, resilience and open your soul to higher consciousness states.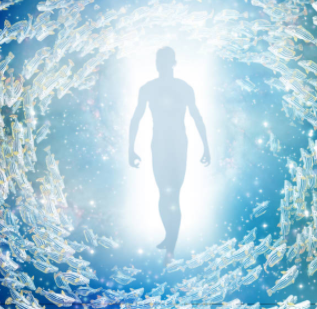 Meditation and Mindfulness!
By entering into meditation and mindfulness you are choosing to connect with your inner consciousness. While there you will find clarity, purpose and a deeper relationship with self and source. This is a beginners guide and includes a guided meditation for healing.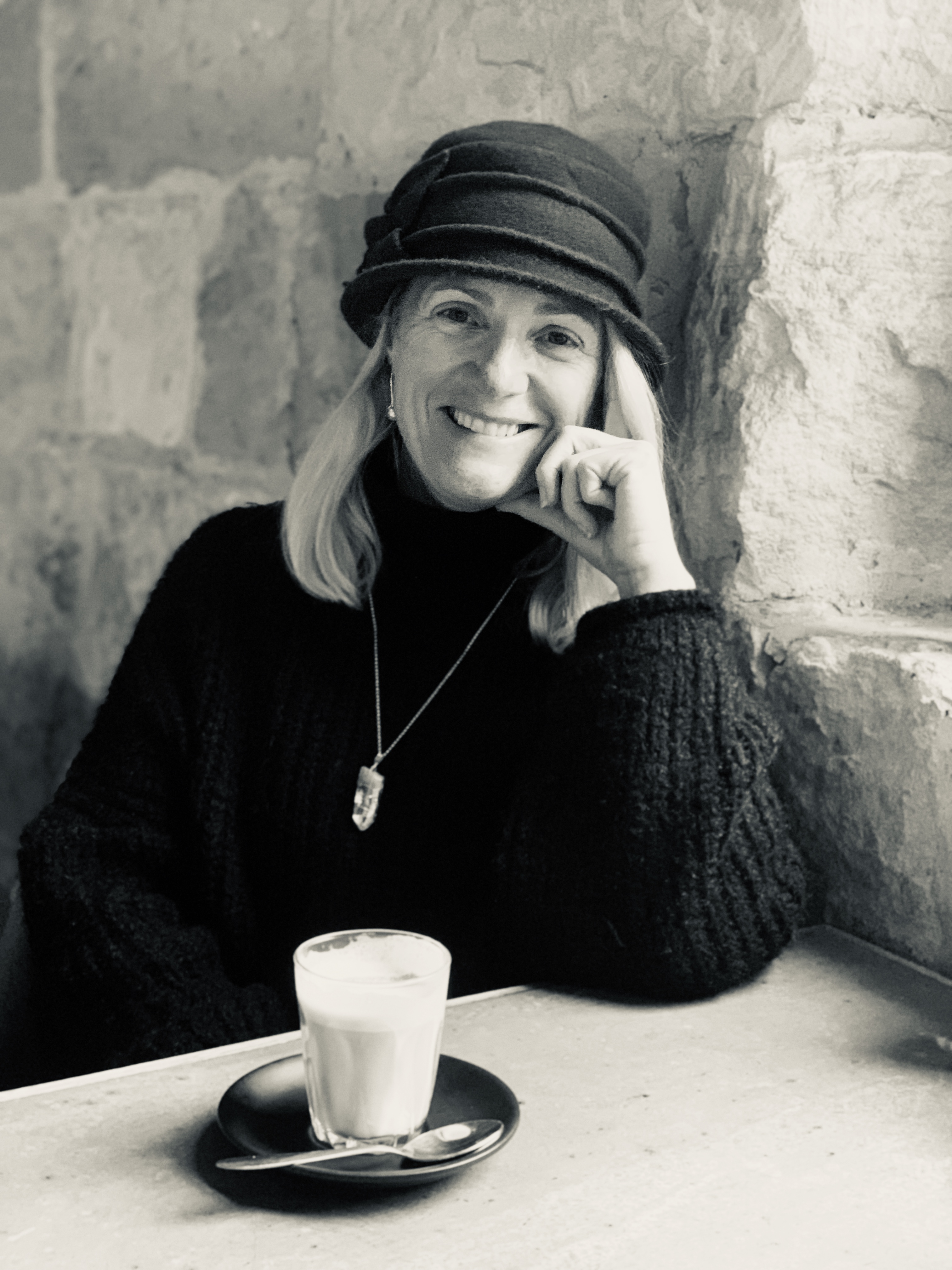 Hi, I'm Carolyn Wiseman,
As a mum, holistic health coach and founder of Savvy Soulistics Academy I am excited to present to you a wonderful online resource that will not only help you find your savvy, your magic sauce that you bring to this world it will also help you reconnect with your innermost being - your soul.
So many find themselves at a point in life where they feel soul disconnect or loss and my passion is to guide you to claim your savvy back, rediscover your soul and live your joy full out. Let's play big. You got this.
Carolyn x