Welcome to Savvy Soulistics Academy. This is your journey to raise your consciousness and fully embrace your soul's path.
From" Burnout to Badass" is an inner awareness course to guide you from soul loss to soul reconnection.
This will be presented to you via a series of modules based on authentic self love and self care, consciousness, a deeper look at aromatherapy and how this interacts with the limbic (emotional seat of the brain) and a pineal gland detox using Frankincense.
We will also uncover your magic sauce using Ikigai theory, and in so doing create a joyful reason for you to jump out of bed each day.
This is a transformational journey encouraging you to find who you really are and empowering you with hope and courage to step up and show up in your life - present and fully conscious. Living in the now and intuitively being guided by your soul.
Oh and make sure to enjoy your bonus course - savvy soul discovery - in fact great to start here.
This course also includes 2 x 1 hour one on one coaching sessions.
Let's do this...Let's step into your soul and bring out your inner badass!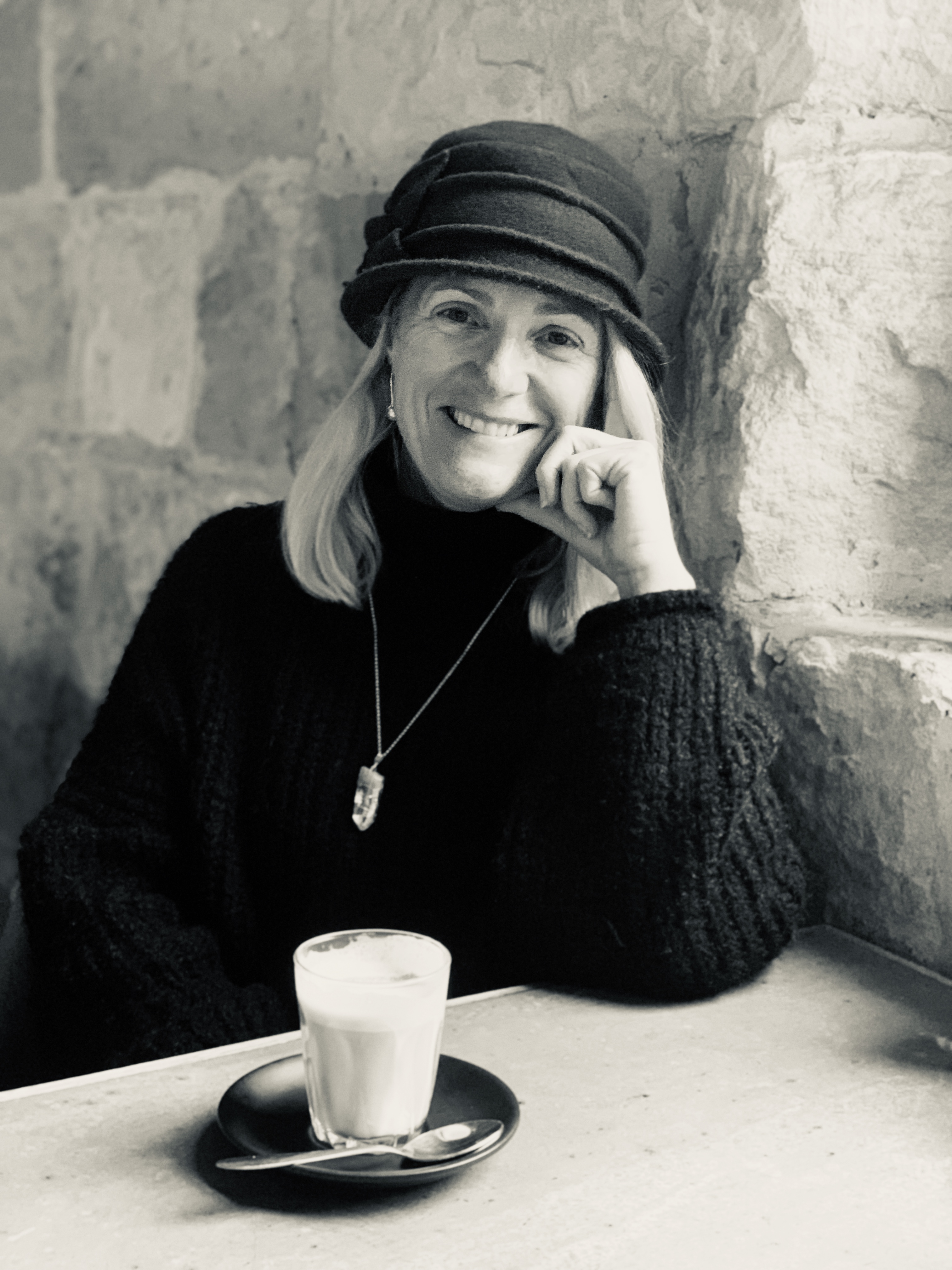 Hi, I'm Carolyn Wiseman,
As a mum, holistic health coach and founder of Savvy Soulistics Academy I am excited to present to you a wonderful online resource that will not only help you find your savvy, your magic sauce that you bring to this world it will also help you reconnect with your innermost being - your soul.
So many find themselves at a point in life where they feel soul disconnect or loss and my passion is to guide you to claim your savvy back, rediscover your soul and live your joy full out. Let's play big. You got this.
Carolyn x
Ikigai. (Your reason to be)
Ikigai is a Japanese concept known as the secret to a long and happy life. It is the basis behind the question - "What is your reason to jump out of bed each morning?"
By finding your Ikigai we will also align with your true purpose and bring back the love from your heart for your daily living true to your purpose.
Using Ikigai instills a soul depth and adds to the energy force within to not only survive but thrive.
Learning Ikigai is a great way to find your savvy and not just for your soul - it is a fantastic theory to underpin your whole life perspective.