Savvy Soulistics Academy offers you a place to find your aliveness - your savvy. The intention of this Academy is to help you transform your life from feeling lost or empty to having purpose and joy.
The courses offered in the Academy will help you find a way to explore your emotional home and seek out answers. Those answers lie within your heart and soul and it's these answers that will open your life to transformation.
By choosing Savvy Soulistics Courses you will gain a deeper compassion and understanding of who you really are: your soul's energy, your soul's desire and your soul expression.
Our Academy includes mini courses, short courses and intensive courses, 1:1 coaching, videos, downloadables, meditations and bonus content.
Savvy Soulistics Academy is for the one who is ready to step into their divine power more than ever. Whether you are a woman looking for deeper purpose and fulfilment or a man seeking to liberate from the ego driven world and find your soul greatness.
When you are ready to work with Savvy Soulistics make sure to book your free 30 minute discovery call. This call is a super sacred time to align your needs specifically and get to know you and your true soul desires.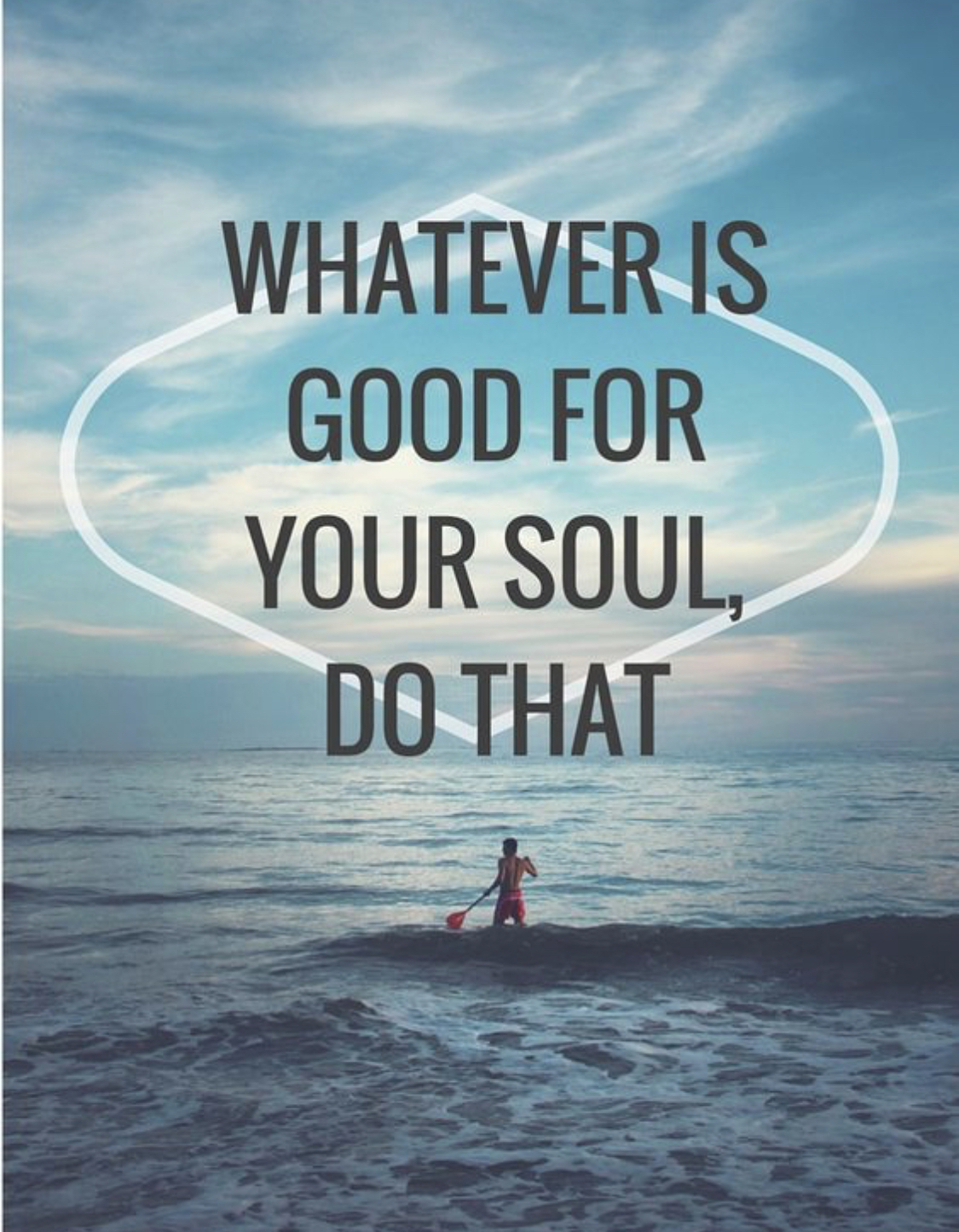 "I participated in a body, mind, and soul immersion day and it was a beautiful experience. From the moment I met Carolyn she made me feel so calm and cared for. Carolyn has a beautiful, kind, gentle, generous and loving energy and inspired me to take care of myself holistically in so many ways. I felt so heard and valued throughout our time together and would not hesitate in recommending Carolyn to anyone. Thanks so much lovely!"
Kind regards,
Amy
Hi, I'm Carolyn Wiseman,
At Savvy Soulistics Academy.
We believe in a "heal the adult, heal the child" holistic approach for men and women who seek to live true to their potential without feeling they have lost their soul to anxiety, stress or depression. We seek to raise your consciousness and guide you to use your intuition.
Our clients commonly become energised and engaged the moment they commence their soulistic journey. They have experienced a deeper connection with the intuition of their heart and found their unique savvy at the same time. 
We believe that you want this too. We believe that you seek to find your truth and are here ready to search your heart and soul for the answers. You are here to gain clarity and balance and unlock your purpose to live your dream life.
We encourage you to play big - live it full out.
Here's my Bio for you to learn a little about me...
"Carolyn is a successful Holistic Health coach, Empath Therapist, Speaker, and Creator and Founder of Savvy Soul Effect. She is also a passionate mother who leads from her heart and coaches men and women to live from the heart - the essence of the soul.
Her audiences extend across the globe and she is globally adored by her followers as an energetic influence with a positive aura. Based in Australia Carolyn is described as having a contagious and uplifting energy - a ray of Sunshine. 
After a long soul sapping career in a corporate environment, and a huge wake up call with her own son, Carolyn totally immersed herself in the natural health arena and sought out to balance her mind, body, and spirit. She also found her soul expression and passion via her own journey of healing her childhood wounds. This transformation became an inspiration to coach others to live true to their soul's path. 
Carolyn coaches authentic women and men seeking conscious awareness. With infectious passion Carolyn absolutely thrives supporting people with the emotional healing of their inner child. Many people are aware of their imbalance of the body, mind, and spirit but are not sure where to start. Carolyn is a beacon of hope, a shining light with an intuitive sense of direction.
Carolyn is extremely passionate about the following soulistic techniques and modalities:
Opening the doors to Gratitude and Mindset change.
Meditation to release emotional blocks and engage with the soulful voice.
Instilling Belief in people.
Using Empath Therapy to create compassion and understanding.
Creating Purpose and Vision using Ikigai.
Chakra Balancing and energy shifting.
Natural Therapies - Aromatherapy for body, mind, and spirit.
'Soulistics" a range of Holistic Health and soulful techniques.
Soulfulness for kids.